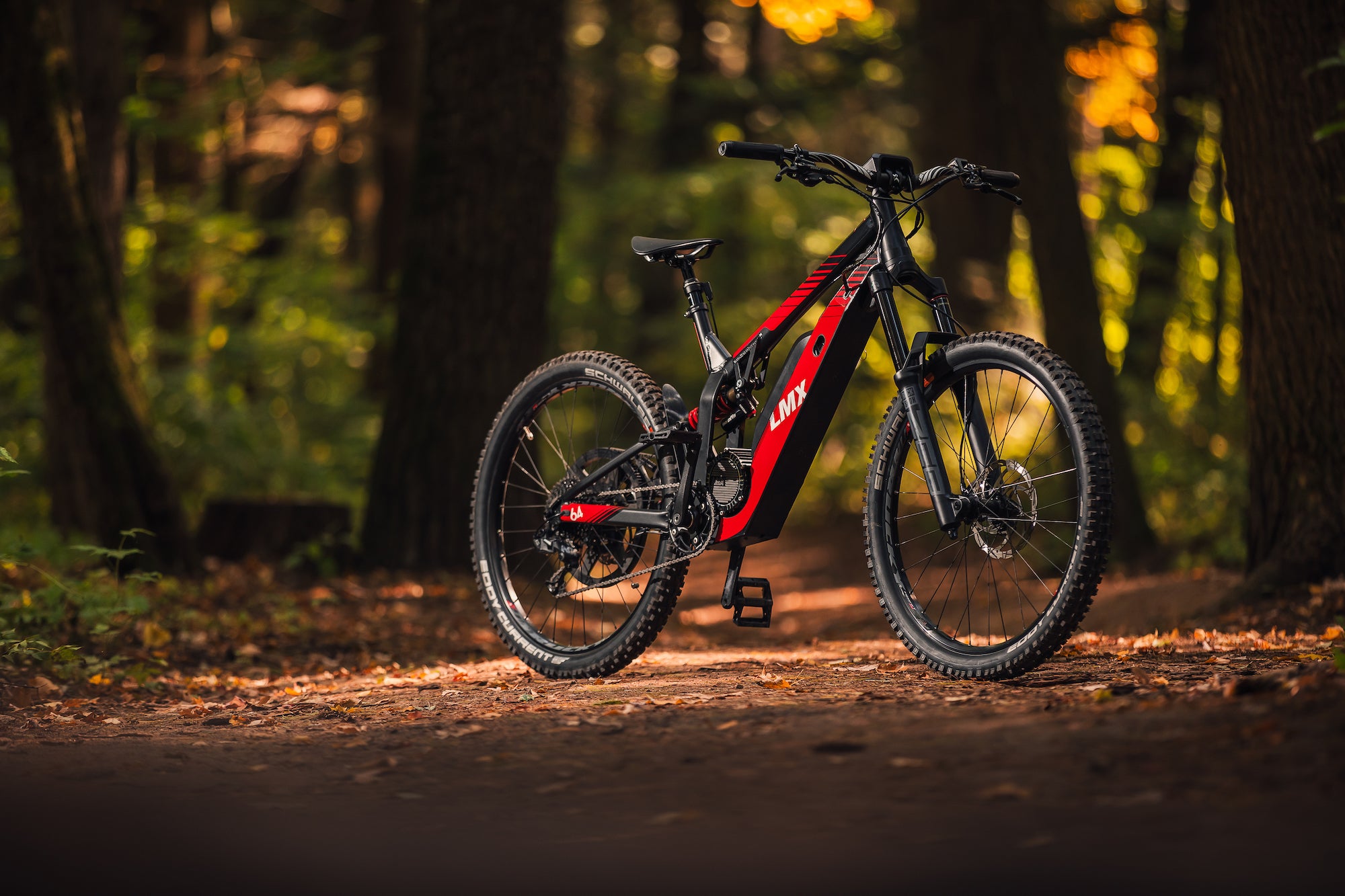 A premium eMTB with a patented dual transmission and an aggressive off-road design.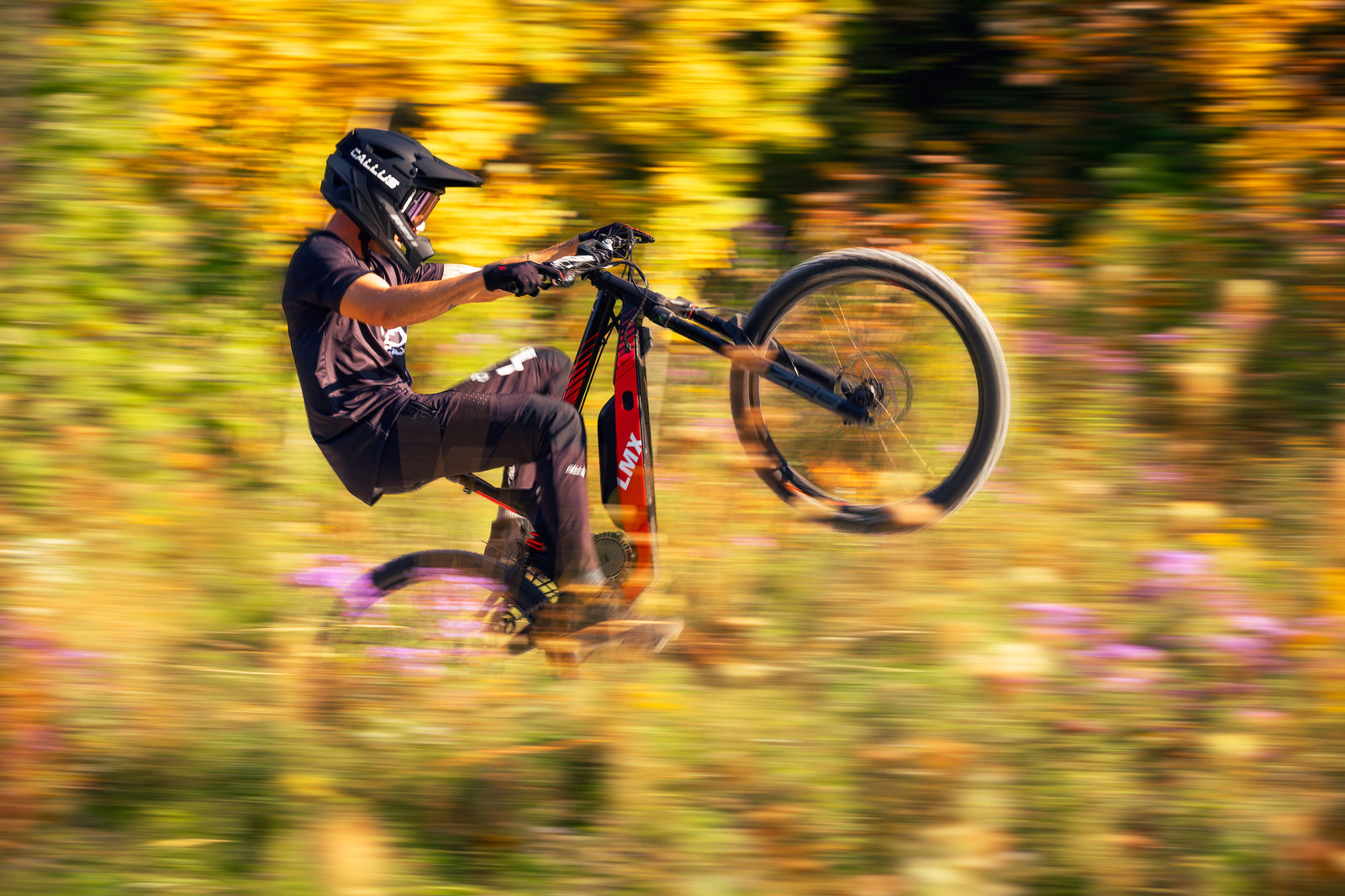 LMX: now in north america
LMX (which stands for Light Motocross) is a premium French manufacturer of high-performance electric two-wheeled products. Marrying the benefits of ebikes and lightweight motorcycles, LMX offers lightweight, reliable, performance-oriented ebikes that can tackle all terrain.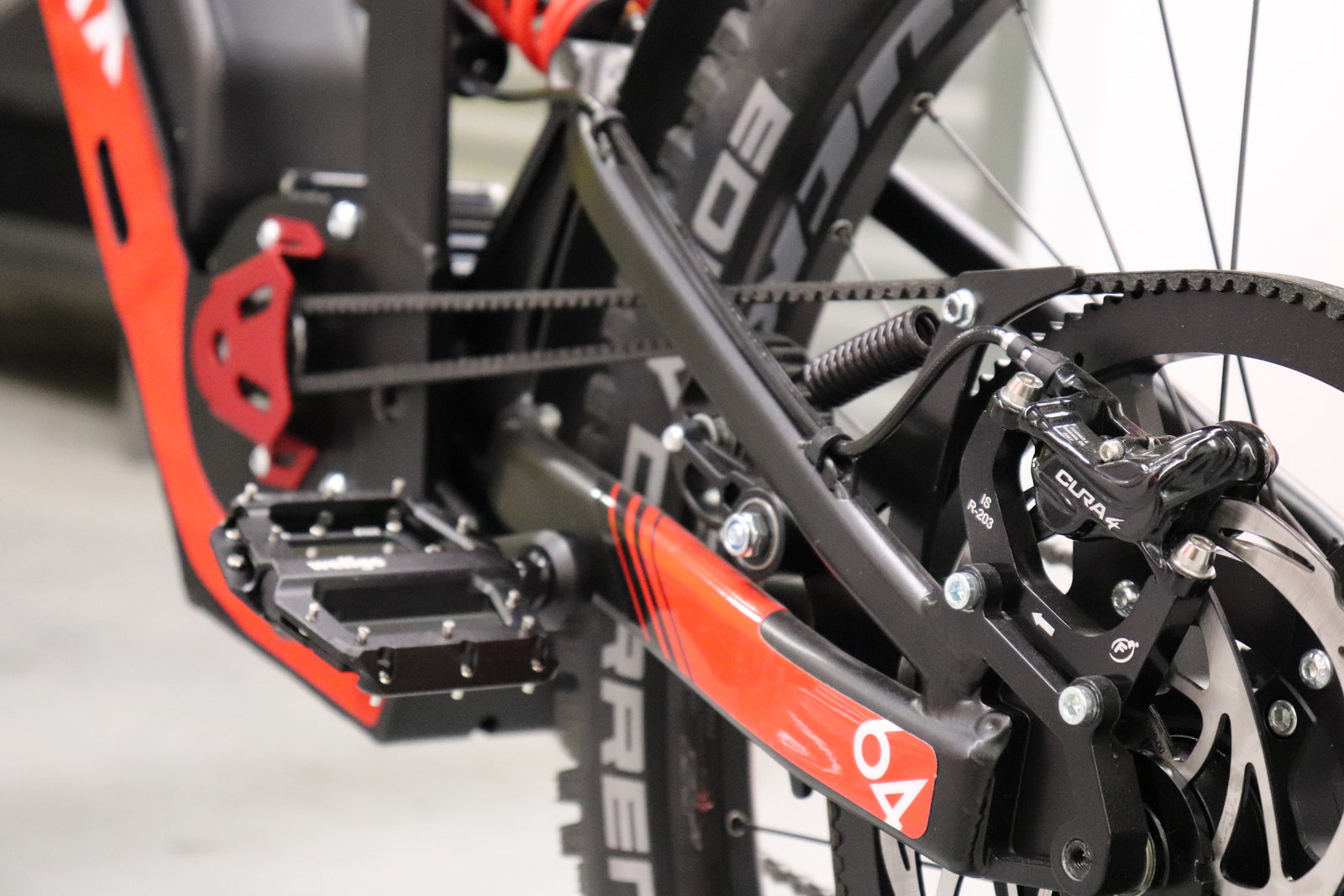 Dual Freewheel Transmission
LMX's exclusive dual freewheel transmission features a conventional pedal chain drive on the right side and a motor-driven belt drive on the left. Combined with a pedaling torque sensor, this setup reduces weight and minimizes stress on the chain. Choose pedal assist or throttle - or both! - and enjoy the ultimate ride!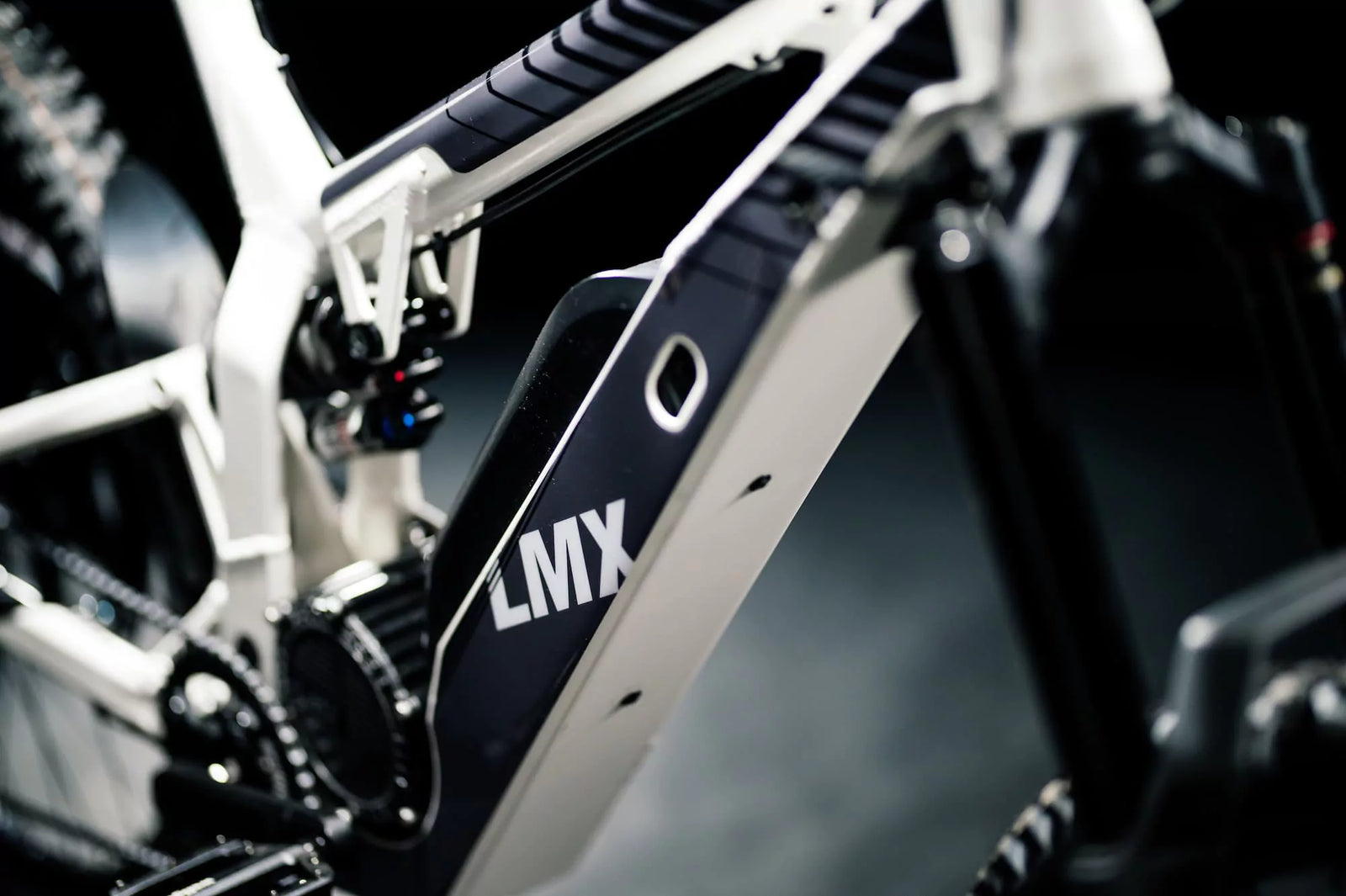 Premium Components
Based in France, LMX has earned a reputation for quality, performance, accessibility and reliability. Sourcing components from brands like Rockshox, Schwalbe and Formula Cura ensure quality is never compromised.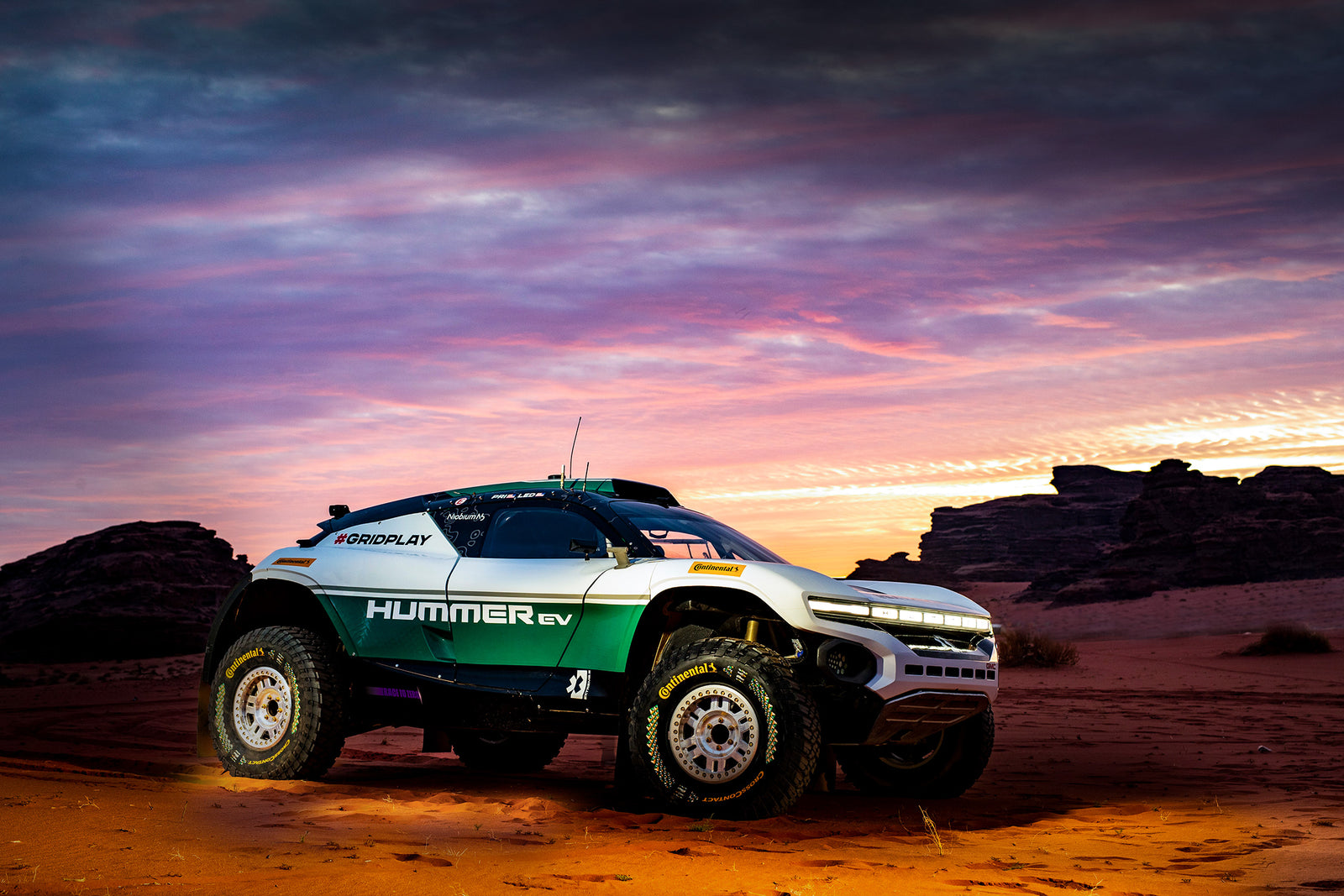 Spark Racing Technology & LMX Bikes
Since 2020, LMX Bikes has collaborated with Spark Racing Technology, a major player in electric motorsports, working hand-in-hand through a common vision: the development of powerful and innovative e-bikes. The sharing of their combined knowledge and individual resources has enabled the development of new electric vehicles at the cutting edge of technology.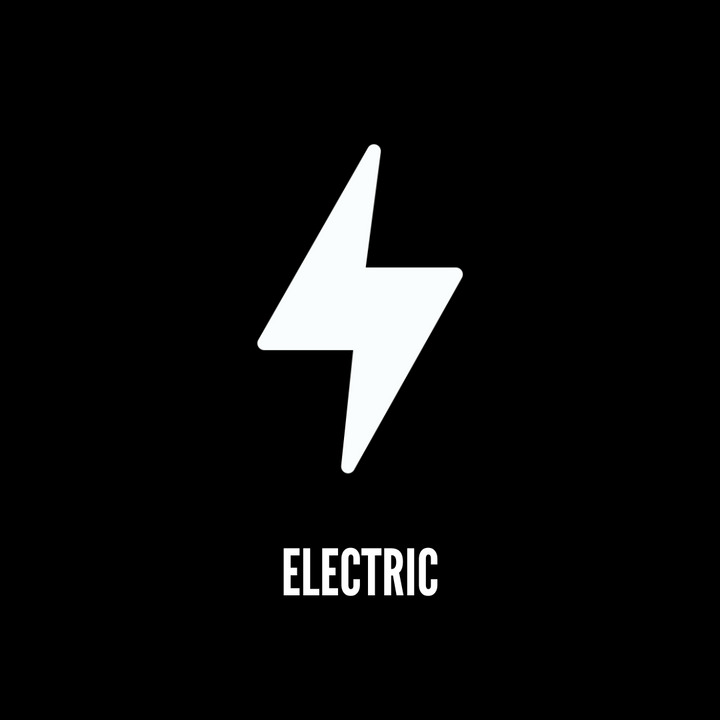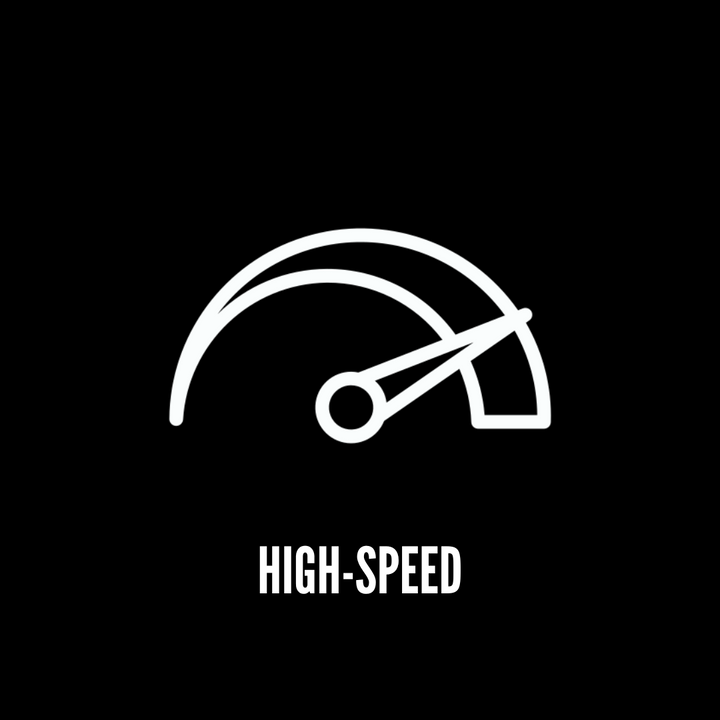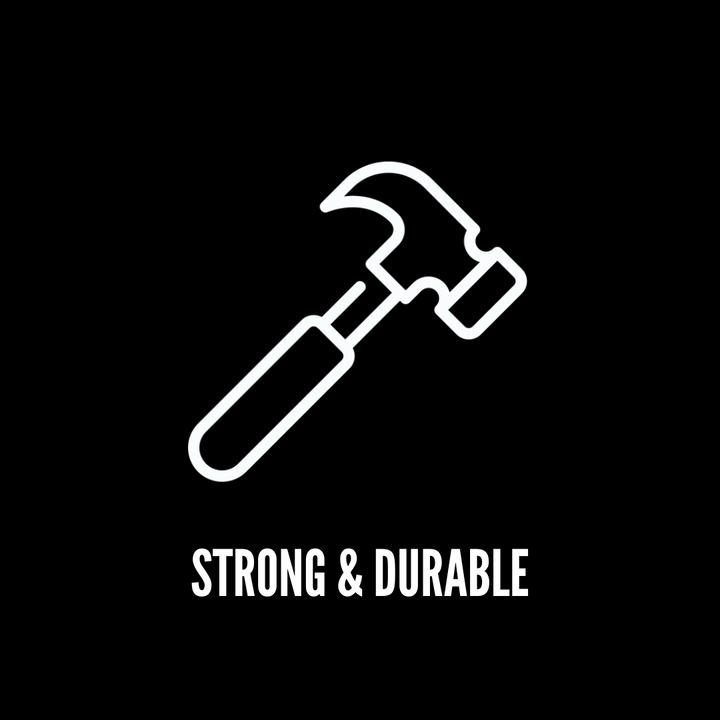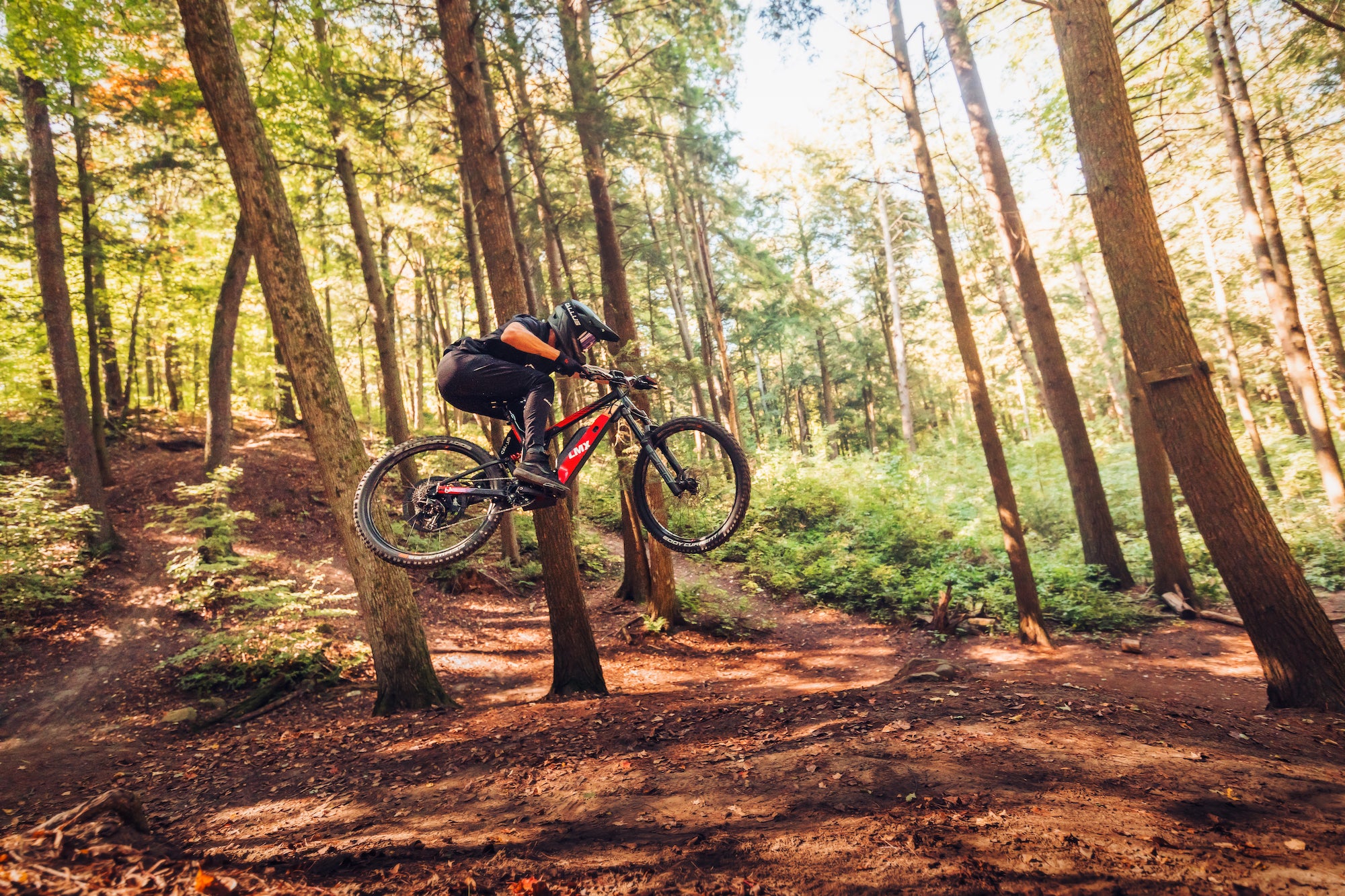 ORDER NOW
pre-ORDER the lmx 64 today!
Place a $100 deposit today to receive priority delivery of this premium French eMTB!
click here to pre-order